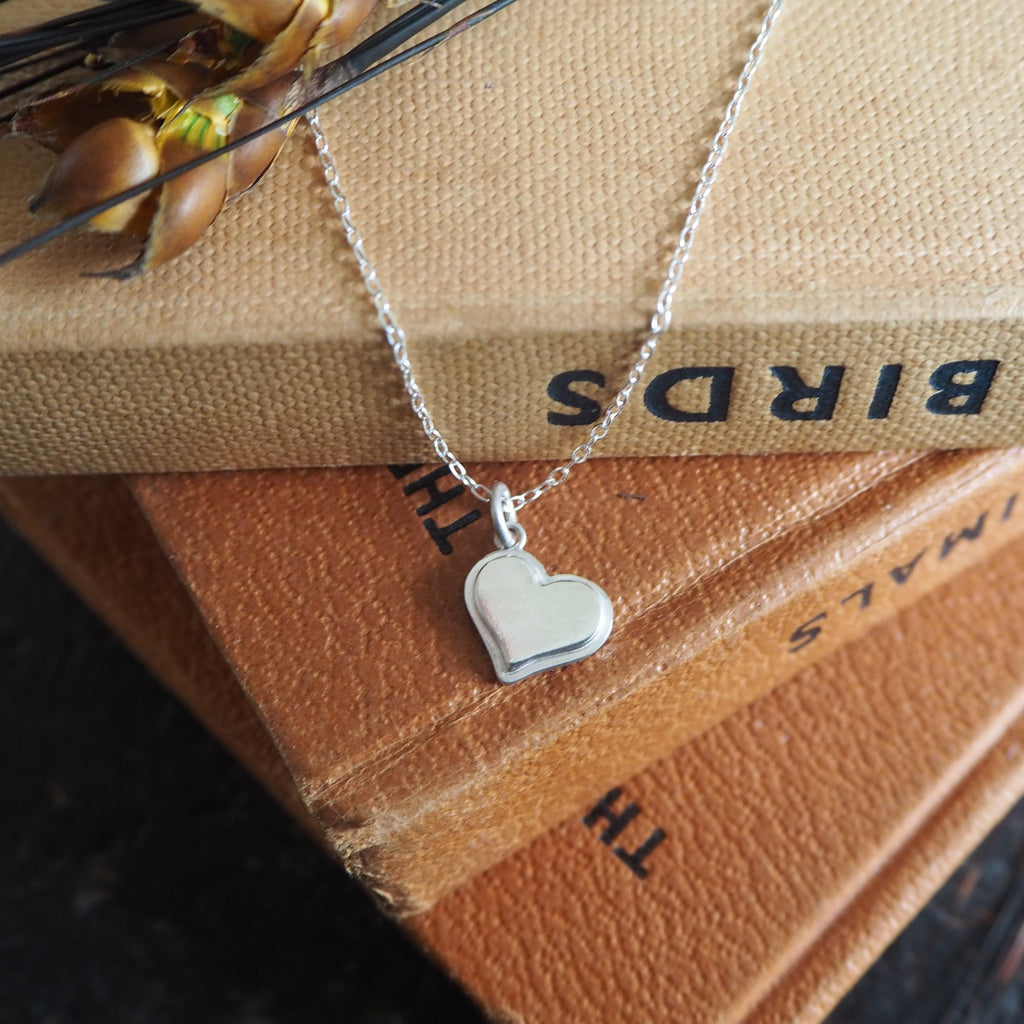 I have been designing my own jewellery and selling under The Silver Shed since 2012 and over that time I have built a small but loyal following. However, my jewellery has developed in a direction that meant I needed to take the next step.
I wanted to build my business to appeal to stockists and move into other areas such as casting, I also felt it was important to be more environmentally conscious with the processes, materials and packaging used. To make the changes, rebrand and build the website I launched a kickstarter campaign offering new and exclusive pieces as rewards for pledges. Thankfully the campaign was a success and I hit target, meaning the rebrand could be set in motion.
I worked with the amazing team at Ryn Frank Design who instinctively saw the vision for my brand. It was serendipitous that I was down a Pinterest rabbit hole when I spotted Ryn's illustrations. I contacted them before I even really knew I wanted to rebrand, just to see what they offered, and it was clear they could visualise how I wanted my business to look without much explanation.
If you have followed me from the beginning, pledged for a reward (please be patient as there were many of you, they are all under construction) or have only just joined the ride, thank you! I am excited about this new phase and couldn't do it without you.
G x